Wednesday, March 18, 2009
Labels: closets are for clothes
25 comments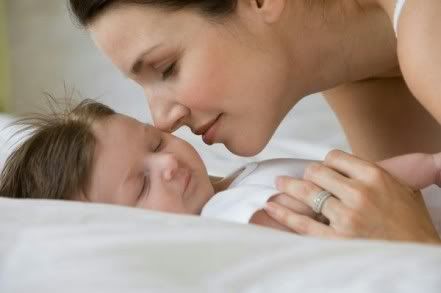 Why did I do it now? I don't know. But I knew I had to do it some time. And what if that becomes too late or if I didn't get a chance later? It's been quite a while I felt that I have the strength to uncover this truth to my mother. I was aware that she will be hurt, but then my inner voice told me that I should tell her. And that is what happened yesterday.
But why do I feel now that it was better if hadn't told her? I can see that she is completely devastated. She is slowly recovering from the numbness and now that everything is beginning to sink in to her and feeling the blow of the situation, she no longer can hide her tears from me. No matter what I say or how hard I try to console her, I know I'm not being helpful. She now has to deal with the harsh reality that the son she knew of, is no more. I asked her whether she thought it was better if I hadn't told her the truth and she nodded 'yes' amongst the tears. She doesn't think of me as a pervert or that I'm sick. In the end, she wants me to be happy with my life. But she is distressed that I would not have a marriage and about the reasons to come up with to handle our relatives when they start pushing proposals. What worries her most is that I may end up being alone and no one would be there to take care of me during my old age. Even though I see that as a probability, I didn't want to make her feel that I agree on that. It kills me to see that I have brought such infliction on her and I see myself going back to that phase when I used to feel guilty of being gay.
A word of advice to all who anticipate of coming out to your folks at some point - dare to take that road only when you are perfectly comfortable of your homosexuality. I thought I was, but now I'm starting to have doubts on that.
Check out these related posts too!
The Safe First Step I Took To Come Out To My Mother
Gays And Mothers
You Are Gay!