Saturday, December 10, 2011
Labels: csb xclusive
4 comments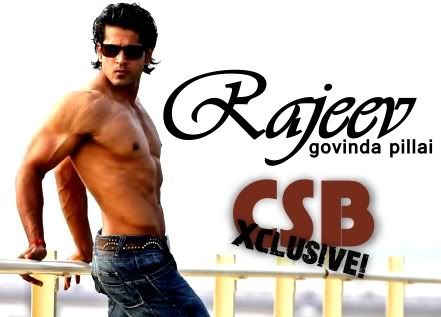 When an Indian makes it to walk at the
London Tommy Hilfiger
ramp, consider that it is no mean feat. But that's what Kerala-born 29 year old
Rajeev Govinda Pillai
did. It is no surprise then that he has walked all major Indian fashion weeks including Lakme, Wills, Couture et al.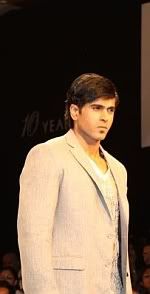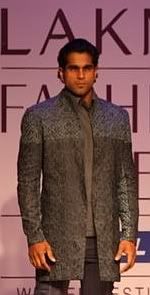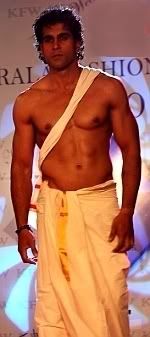 When I came across Rajeev's pictures, it immediately clicked that he is a perfect fit for the

CSB Xclusive!

series. And Rajeev was more than happy to be the next

CSB Xclusive!

guy. During our interaction, when he revealed that he is now doing movies and two of his films were out this year with two more releases out to be soon, my jaw dropped! Ever since I shifted to Mumbai, I have not been keeping track of Malayalam movies, hence was not aware of the new faces. No wonder he has got an impressive count of fan followers from Kerala.
Before modelling, Rajeev was practicing dentistry at a clinic in Cochin and it was one of his patients who suggested him to pursue modelling. But Rajeev didn't want to limit himself to Kerala and he decided to leave for Mumbai to try his luck.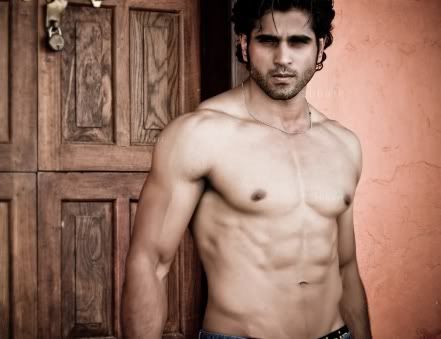 He got his initial break from fashion designer,

Chaitanya Rao

. After that there was no stopping for him. He takes proud to have been part of all the major fashion weeks and I see no reason why he shouldn't be. The photographs shared by him evidently testify that he has got the right attitude and physique to make it big in the industry.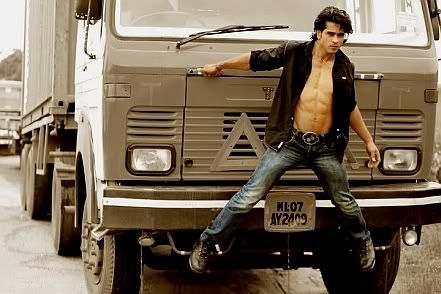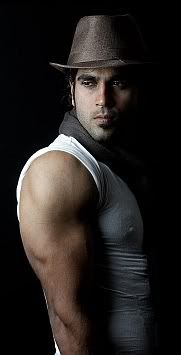 Unlike other models, Rajeev doesn't have a personal trainer. Working out was always a part of his life and he keeps himself updated on fashion and grooming by watching fashions shows from the west and reading lifestyle magazines.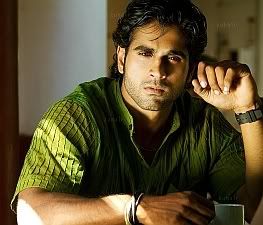 Rajeev is passionate about cricket and has played till minor counties in England during his post graduation days. He is now undergoing vigorous practice session for his stint in
Celebrity Cricket League (CCL)
scheduled to start from January 2012 in Sharjah.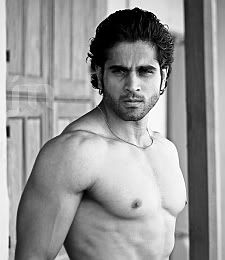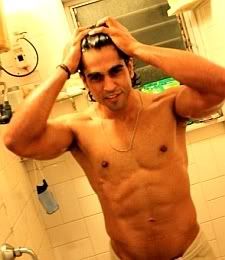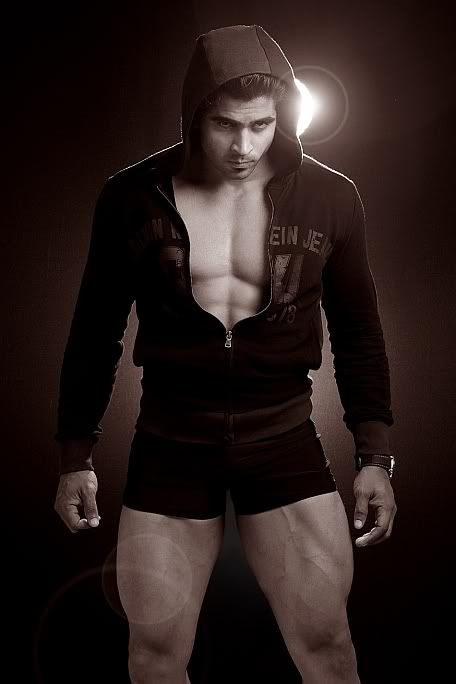 Having left an impressive mark in the modelling world, Rajeev is optimistic about becoming a sought after film star. However, he is also aware of the reality that nothing is permanent in the showbiz field. So when all the glitter settles down, he plans to go back to his dentist clinic which is now run by one of his friends.