Monday, February 29, 2016
Labels: movie thoughts
2 comments
When Ishani Banerjee (my ex-colleague) told me that she is working on a story about a gay man for a Bollywood film, my only request to her was to try to stay away from the usual stereotypical jokes and representations used against LGBT community. She said it will be a very different film, and promised to be a great one too.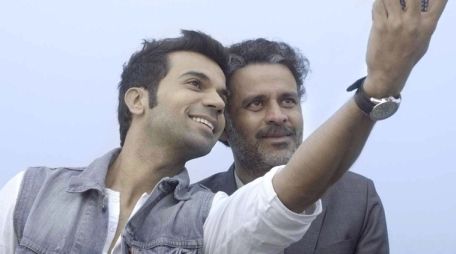 And that's what I experienced when Aligarh showed me the life of Professor Shrinivas Ramchandra Siras, who was a victim of sting operation that exposed his private moments to the outside world - which also led to his suspension from the Aligarh university. Aligarh is very serious in its cause, one that understands the societal ostracisation and contempt that the gay community fears about, if they come out. It is a reflection of the fact that how even when the law is favourable towards the LGBT community (Section 377 was decriminalized by the Delhi High Court during that time), the troubles for them are far from over if the mindset of the society doesn't change.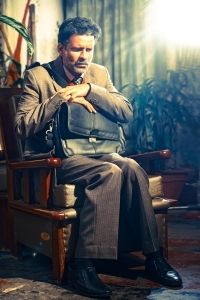 From the starting frame to the ending one, the movie has an undercurrent of loneliness - the one that was experienced by Professor Siras (and also by many closeted gays). There would be only very handful of movies from Bollywood that give a respectful and sensible characterization of a homosexual person like how Aligarh has done. I especially loved the portrayal of the kiss exchanged between a man and a woman, with the next scene that of between a man and man. Interestingly, the first one happens in public and the latter happens in the private confines of a room for which Professor Siras had to go through the ordeals of being shamed and alienated.
Aligarh is a bold attempt of telling about the violation and unfairness done towards Professor Siras. Through that, it also casts light on the predicaments suffered by India's LGBT community as it is - without any masala. And that makes this movie a must-watch.
Trailer of Aligarh:
Check out these related posts too!
Homosexuality in 'Bombay Talkies' - 2 Steps Forward, 1 Step Backward
If 'Slumdog Millionaire' Was Unfair To Mumbai
Dostana