Monday, March 2, 2009
Labels: csb polls
13 comments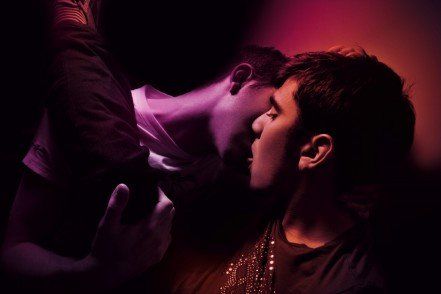 I know, associating guys to virginity sounds so high school and fem. But even then I wonder what you guys think of

losing virginity

.
So what made you feel that you are not virgin anymore.. or to put it in macho-terms, what do you consider as your first sex?
If you feel like bragging about your first time, the comment section is all yours!

Update - Thursday, April 2, 2009:
The poll is closed. The results will be out soon!
Update - Sunday, April 5, 2009:
The poll results are unveiled.
Image source:
Exterface