Sunday, October 10, 2010
Labels: csb xclusive
23 comments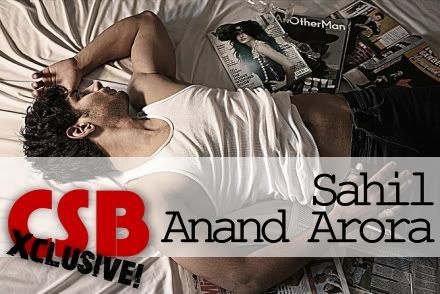 For most of us, when we bump into a fashion spread of a sexy guy, we get curious to know more about him. And then there are some bunch like 'yours truly' who get into a search mode on who clicked the snap. While being entranced by the sight of the gorgeous hunk and the creativity of the photographer, it doesn't come to us to think about those 'artists' who the make the models camera-ready, giving them a flawless look.
CSB Xclusive!
presents to you one such unsung hero.
Sahil Anand Arora
does make up and hair styling for models for their fashion shoots. He also train modelling and self-grooming. When I first saw his pictures, I got totally smitten by his looks. This guy is the perfect blend of being uber cute and handsome (not to forget his gorgeous bod). So I approached him, asked whether he would be interested in being featured on

CSB

. And Ooh la la! Here he is!!
24 year old Sahil was born and brought up in Calcutta, India in a Punjabi family. He shifted to Delhi seven years ago for studies and was working as a freelancer for the past two years. He then realized Mumbai could offer much more in terms of contacts and opportunities and that pushed him to relocate to the Bollywood-city.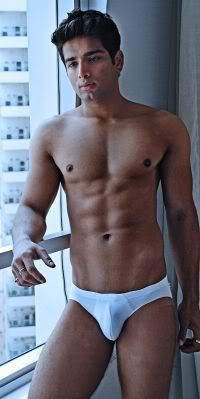 It's been only 5 months since he did that and things are already shaping up well for him. Here he met the illustrious fashion photographer,

Sayan Sur Roy

. Sayan saw that Sahil had the potential to be a model. Surprisingly Sahil happens to be camera-shy and it was Sayan who made him comfortable to pose for snaps.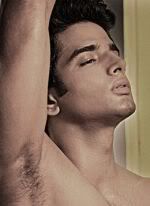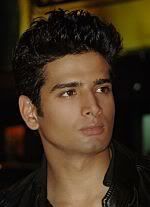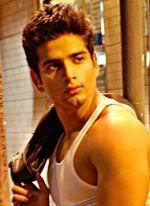 And as you can see from the photos splashed across this post, Sayan was indeed right!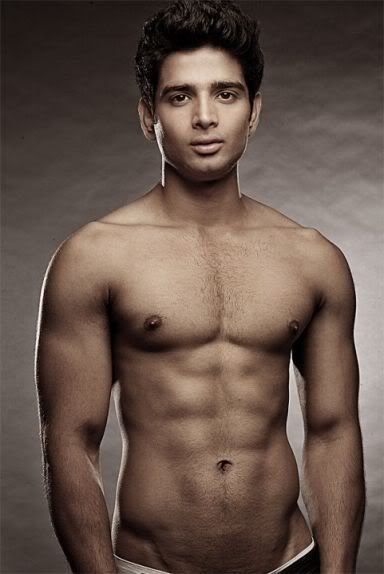 Sahil, thanks a lot for sharing these pics. Hope we can see you pretty soon on those ramps and billboards. So here's wishing you all the very best. Go for it and give us many more shots that will leave us spell-bound!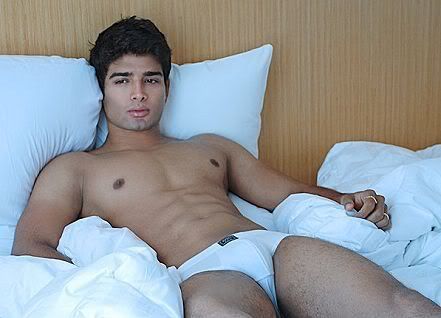 Photographs #1, #2, #3, #4, #5, #6, #7, #9 (from the top) shot by

Noor Khan

& Photograph #8 by Sayan Sur Roy. Click them for their complete and higher resolution versions.
Check out these related posts too!
CSB Xclusive! An Interview With Ronald N. Tan
CSB Xclusive! The Indian Hunk Piyush Walia