Friday, October 2, 2009
Labels: csb promotion
1 comments
When
Dan Skinner
sent me an email saying I can feel free to use his photos for my blog, I was like.. Wow! Seriously? And then when I checked out his galleries, I knew his amazing talent deserves more than just few photos being displayed on my posts.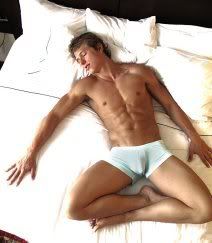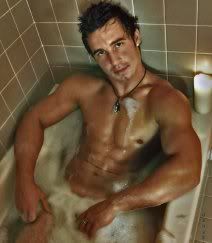 The US readers probably don't need an introduction about this (
surprisingly
) camera-shy guy.
Dan
has been in the cover art business for almost eight years. He has worked for over 400 companies internationally and has probably (
coz he doesn't keep count
) done two thousand covers. He has done every type of book genres and has worked in print, magazine, ebook and ezine. So there is a good chance that you might have come across his masterpieces at some point or the other.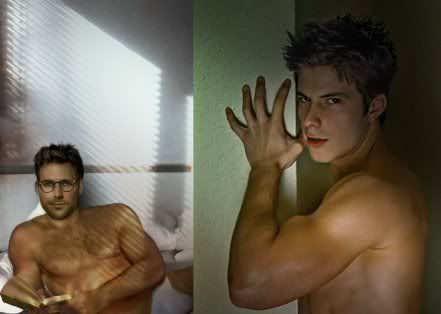 The fashion industry came to know about
Dan Skinner
this year and he is now busy involved in doing projects for this venue. He told me that he discover and shoot his own models and tries to do one frame storyboard shots or tell a story through them.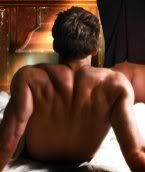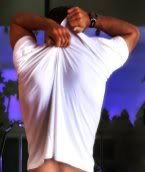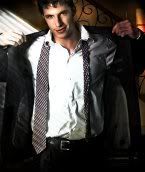 The
DNA Magazine
recently bought pics of one of his models,
Dave Wilkinson
and will be featuring them on their next edition. Also,
DNA's blog
will be showcasing four pieces from
Dan's
"Study Break" series. And the latest edition of the online magazine,
Blake
did a five page feature on his "End Of Summer."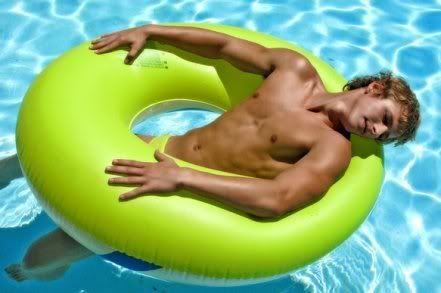 Dan Skinner
claims that he is a self taught photographer and a pro at photoshopping. It's a no-brainer that this guy is a hardcore workaholic and a crazy perfectionist. He has his own studio called Cerberus Inc. based in Saint Louis, Missouri, USA, which he formed with his business partner and former model,
Nick Fichter
. I was absolutely delighted to know that he belongs to that rare category of photographers who wouldn't suggest the guys to shave off their chest hair for the shoot. As you can see from the pics below,
Dan
presents
Nick
in his all raw sexy hirsuteness! Woof!!

:P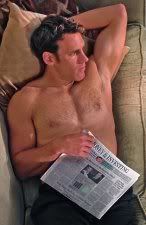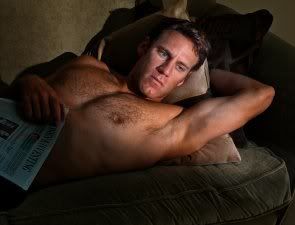 By the way, you can click on the photos to view their high resolution versions and you could be very well surprised by what some of them reveal!

:D
Check out these related posts too!
CSB Promotion: Onir's Abhimanyu
CSB Promotion: Gress's Photography