Saturday, February 14, 2009
Labels: shout outs
0 comments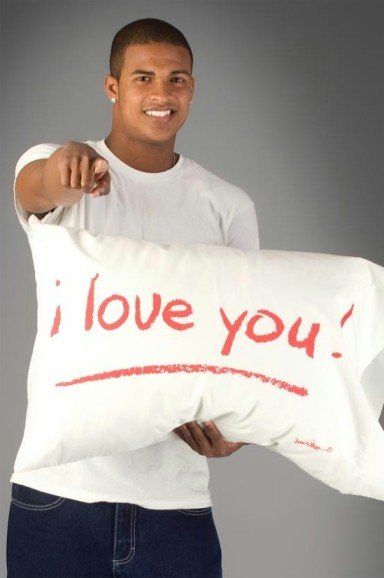 The guys at
Blogbharti
,
Jo
and
Kuffir
, thought it would be cool if I could write a guest post about Valentine's Day from an Indian gay's perspective. As much I considered it as an honour to write for a web space frequented by countless Indians, it was also that much scary to think of exhibiting my mediocre writing in front of that vast audience. But we felt, this time is the most appropriate to address the dilemma that every gay faces in our society. Because on Valentine's Day in India,
straight couples are warned against hanging out in public
- a synonymous situation that gays confront not just on Valentine's Day, but every day in this multicultural subcontinent. Since I'm always looking out for ways to
cure homophobia
, I realized
Blogbharti
is giving me yet another opportunity to do exactly that and I didn't want my diffident thoughts to stand in the way.
Blogbharti
has now put up my post,
An Equal Love
. [
link
] I request my readers to head to there
and have a look at it.
Hope you all like it!

Thanks Jo and Kuffir for bestowing me this privilege.
Check out these related posts too!
CSB Rocked In November!
Bloggy Award Reviews Crazy Sam's Bloginess!
Gracias Gracias!