Saturday, August 23, 2008
Labels: ask sam
13 comments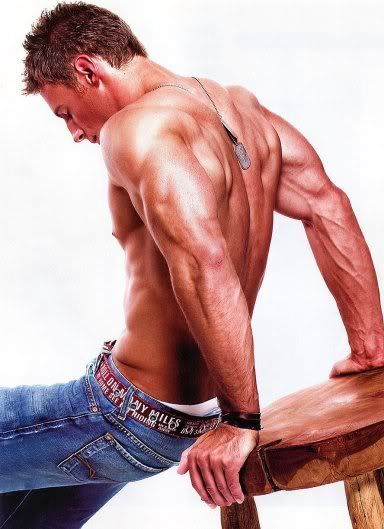 A couple of days ago, a reader from India sent me this following email. To protect the identity, the content is slightly modified.
Hi Sam, I have a friend who is in a relationship. But as it turned out, his boyfriend wants to get married to a gal because of family pressure and now my friend is being ignored by his boyfriend. I have told my friend that he better break off with that guy because his intentions seem doubtful. But he is so reluctant because this is his fourth relationship which would be going down the drain. I tried telling him there is still hope to find some one better, but he seems to have lost all hope. I have tried talking to him a lot. Finally he did agree to break off with the guy but he says he wants to live alone. I know I must respect his decision but he is a very nice guy and I want him to meet someone good. Now the advice I want is on how to change his mind, i.e. how to make him feel hopeful again?



Concerned Friend

With a warning that my mind was not wired to give sensible advices, let me put down my thoughts on this issue.

People tend to take stern decisions when they are hurt. But most of the time, that sternness seems to wear off as the time progresses, as their frustration calms down and they make peace with their inner selves. You say that it is his fourth relationship that is going down the drain. But in India, he must understand, most of the gay relationships are subjected to lot of hardships (
sorry for being realistic
) from the moment it is blossomed because of the Indian social setup. Otherwise both of them should be that determined and strong to face the challenges. And so, relationships failing, is not actually his fault. And it is my personal judgment that if you want to be in a relationship, a bisexual man might not be your safest bet for a "lovers forever" deal. Bisexual men will be having the lesser resistance to say 'No' to their parents when they bring a marriage proposal.

I would advice your friend not to lose hope because of four failed relationships. Some have experienced more than that and in tragical ways. I'm forbid to go into detail. But even after going through all that, it is amazing to see them moved on and optimistic about life. As they say, is a life without hope worth living? But also waiting for love to happen is just a waste of time, because most of the times, love happens when you're least expecting. Your friend therefore should concentrate on other things, not think about relationships at all, give himself time to heal and not jump into taking hasty decisions.
I know I haven't touched much on "How to make him feel hopeful?", but I guess I was able to give something which might be found useful. Any of you care to chip in (

which was the whole point for this post

) and help our Concerned Friend?
Check out these related posts too!
I've Got Mail!