Friday, January 22, 2010
Labels: hunk spotted
7 comments
This ad is rumoured to be one of the hottest ads ever made and with the guy looking like that, no wonder why he turns all our body heat up
!
If you're reading this post from email you will have to access the site to view the video.
The hunk is
Nathan J. Owens
and his popularity recently skyrocketed because of his cover shoot for
DNA
. Nathen admits that there had been attempts to pull his clothes off in real life, but no success stories. (
as told to DNA.
)
Click the pics for their complete and higher resolution versions.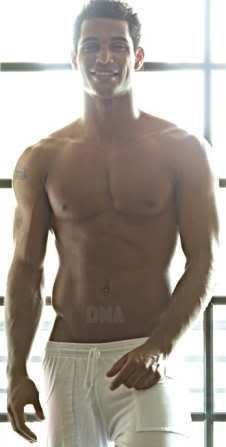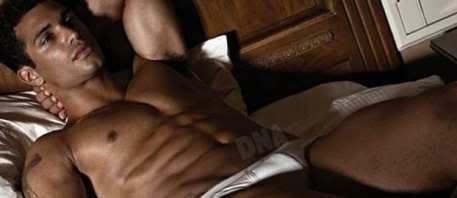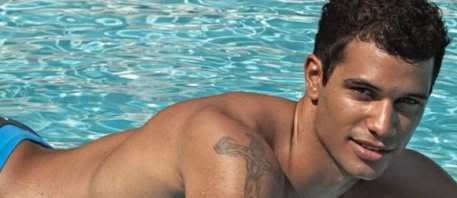 Nathan can be seen in
Esmee Denters'
Outta Here
music video (
video link
). Also check out Nathan singing and playing guitar to
Free Fallin'
at
here
.
Check out these related posts too!