Saturday, March 16, 2013
Labels: csb promotion
0 comments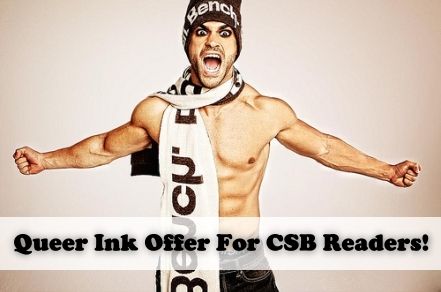 Queer Ink (http://queer-ink.com) is an online book store providing access to hundreds of books on gays, lesbians, hijras and transsexuals. Founded by Shobhna Kumar and her partner in 2010, this portal has become the one stop site for anyone seeking LGBTIQ literature.
In an interview for CSB Anniversary magazine, Shobhna had said, "We believe that there are vibrant communities of sexually and gender diverse people who successfully negotiate their lives in the mainstream. These stories need to be told and heard to dispel ignorance and therefore hatred and discrimination."
Queer Ink has now more than 500 titles in the English and Indian regional languages covering fiction and non-fiction with genres

- drama, folklore, historical fiction, humour, mystery, poetry, auto/biographies and collection of short stories, mythology, etc. The E-books section has free downloads of magazines, reports and journals with LGBTI India content. Shobhna reveals that they also receive enquiries for gay erotica. "Yes, we can obtain it for you but we cannot list it on the website because of the IT Act 2000 which restricts online sales of such material."
CSB readers can now get 40% discount for the purchase of imported books, above spend of Rs.300.

Just the enter the coupon code: CrazySam40 while you are making the purchase.

This offer is valid until March 31, 2013.
Happy shopping and happy reading!!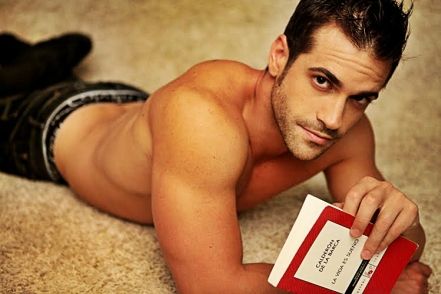 Check out these related posts too!
CSB Promotion: Dan Skinner's Photography
CSB Promotion: Onir's Abhimanyu