Tuesday, April 19, 2011
Labels: tales from the offline world
6 comments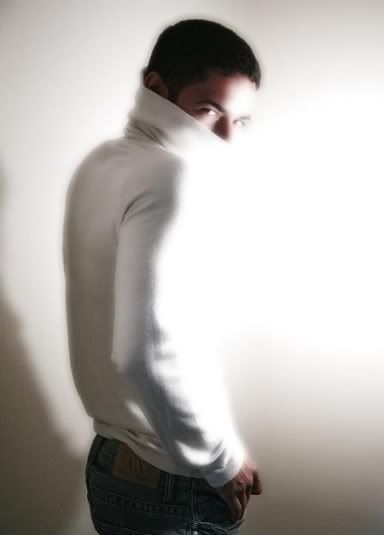 I was browsing through the book section the other day. With no intention to buy, I was reading the blurbs of the many Indian fictions that were displayed on the racks. I was also hoping that it would be nice if I stumble upon a book that had a gay character as the protagonist.

After a couple of brief blurb-reading, a title hinting of a homosexual subtext caught my eye. It read '

You Are Not Alone

'. Curiosity gripped as I flipped the book over and read the back to see what it was about – '

Sanjay Sanghavi is a single urban homosexual counting the last minutes of his life...

' Waaow, can't believe I have actually hit the jackpot!
At the last Queer-Ink's book fair in Mumbai, I did bump into a number of gay fictions, but the sheer amount of titles was so overwhelming that it was becoming a task to choose one over the other. And here in Cochin, discovering one from a bunch where I least expected gave me a sense of accomplishment.
I flipped through the pages, tried to read paragraphs from here and there. I wanted to make sure it was something I could relate to. When I found myself checking how the ending would be, I shut the book and decided to buy.
Now my two cents on this while keeping it as vague as possible: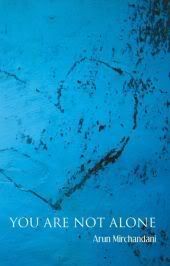 Sanjay's story is not an extraordinary one, but it has moments which we long for. If we look at ourselves, we all could relate to what he went through – the usual, the unusual, the good and the bad. And this is exactly the beauty and strength of

Arun Mirchandani's

debut novel. It doesn't take you to unbelievable fantasy trips and yet keeps one hooked till the end. Being a light read,

You Are Not Alone

could be a solace to those who are trying to come in terms with their sexuality - if not an answer, at least a hope.



(Click on the cover to read the blurb. Courtesy: Frogbooks.net)
Check out these related posts too!
The Look-Alike
A Rendezvous That Offered A Mix Of Everything
Coulda Shoulda Woulds Prada