Wednesday, February 26, 2014
Labels: csb in conversation
0 comments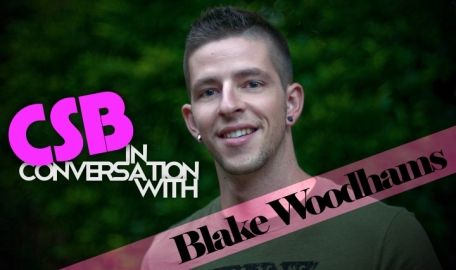 South African photographer, Blake Woodhams is no outlander to Indian culture. Durban being his hometown, which is home to the largest population of Indians outside of India, Blake finds Indian culture and food close to his heart.
Being brought up in a country where gay and straight people enjoy equal rights, Blake feels that the world knows of the problems that gay Indians are facing, but there is no face or personality on the issue. But Blake has come up with an interesting concept to address this. He aims to showcase these faces by composing an exhibition that will travel South Africa (where human rights are a big deal) to bring awareness and make our plight personal to South Africans. Similarly he will be photographing gay people in South Africa, who enjoy all the same rights as straight people and bring it to India as an exhibition. By involving both the countries, he wants to showcase the two sets to the world - one, where gays are treated as second class citizens and the other, where they are considered as equals.
Currently in Mumbai, Blake shares his thoughts with CSB readers on the recent Supreme Court 377 verdict, his project on Indian LGBT that brings him to the city and his views on South African anti-apartheid revolutionary, Nelson Mandela who was seen as an equal rights champion.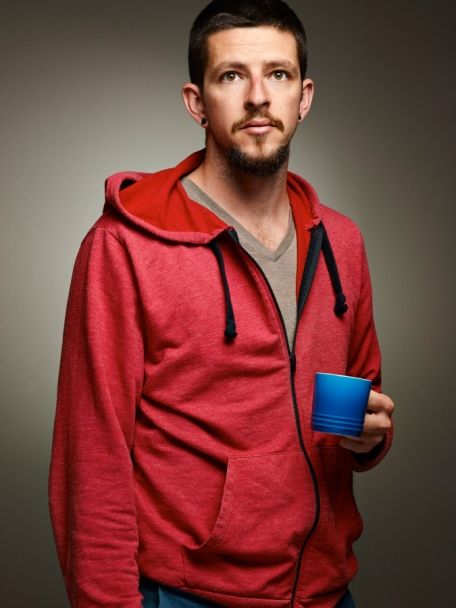 Crazy Sam (CS): Welcome to India! Guess this is your first visit to our country.
Blake Woodhams (BW): No, actually it will be my second trip! I was lucky enough to visit late in 2008 for 10 days. 7 days in Mumbai with 3 in Goa. The trip was very short and I felt like a proper tourist. The highlights were making a new friend and being bitten with a curiosity to visit Mumbai again.
CS: So is there something that you are particularly looking forward to?
BW: This trip, I am most excited about spending time in the suburbs, seeing the park, catching trains and mostly, after hosting him so many times in Johannesburg, I am looking very forward to seeing where my friend Nolan Lewis (Mr. Gay India 2013) lives, meeting his friends and being able to experience his life.
CS: Could you tell us something about your photography?
BW: With each client, brief and shoot, the message changes slightly, but I do have one master theme. The underlying message of all my work, even my commercial & corporate work, is hope. My aim is always to find the best in a person and make that the centre of the message for that image.
As Indians, you will understand the poverty of Africa, even if you have never been there. South Africa is a place where there are lots of poverty but also lots of hope. It's a message I want to share. I believe that hope is something we can nurture and, when it has momentum, it can change the course of history.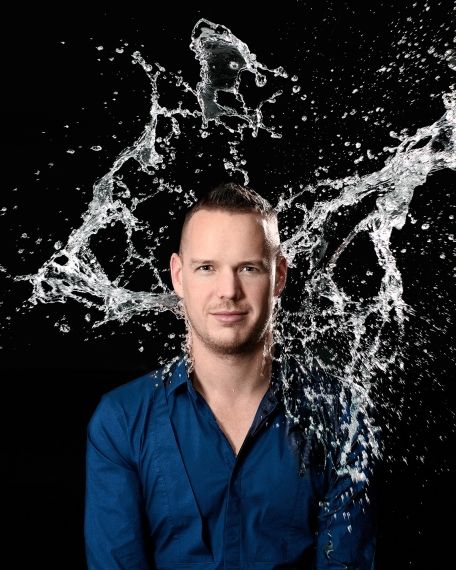 CS: Currently what all assignments are keeping you busy?
BW: Any photographer that says a particular assignment keeps him busy for too long is either not busy or not good! (Laughs)
Assignments come in, are evaluated, executed and we move on to the next. I love my career and how different every shoot is, but they don't stay for long and I am constantly being attracted to the challenge of the next one.
However, the highlight for January 2014 was two shoots for Food & Home magazine in South Africa. Both were challenging and fun.
The first was a food feature on potatoes. Potatoes are one of my favourite foods but they're quite simple looking things and it was a challenge to make the photographs interesting and "delicious".
The second shoot was for a celebrity feature. 6 South African celebrities were asked: "If you had one more day to live, what would your last meal be?" I photographed the 3 from Johannesburg, while another photographer shot the 3 from Cape Town. The location I used is a recently refurbished theatre and the red velvet, red carpet and red wallpaper made for a fantastic palette. The interesting part was that each photographer got to shoot half of a double page spread - one half of the dinner table in Johannesburg and the other half in Cape Town. Then an individual editorial portrait of each with their meal. I would have loved to share the pics with you all but the month of issue is April, so until then, unfortunately I can't share anything.
CS: That is quite interesting! I know you are in India to pursue a project. Could you share details about that? And how can people approach you to be part of this?
BW: I am in India to grow my network, produce an Indian portfolio of work and spend time in a city I've fallen in love with. I'm open for bookings but, while I'm in India, I am going to be working on a personal project too. It is this project that I would like to share and invite participants.
My plan is to help change the way India and the rest of the world sees India's LGBT community. I've come up with an idea for an exhibition. If you've felt like you wanted to do something to help your community, now is your chance. If you are happy to be photographed by me and answer a few questions, please email me to find out more.

CS: What do you feel about the recent judgment by the Indian Supreme Court on Section 377? According to you, how should the Indian LGBT movement proceed at this juncture?
BW: Your battle is for recognition. The first step is to make yourselves known. As a community, you have no identity. Without identity you cannot be recognized.
Some brave individuals are making themselves known. You should join them and show your country who you are.
People's perception of homosexuality changes when they personally know someone who is gay. It is easy for a straight person to condemn gay people, but when their brother or cousin or son is gay, their love for you will spread to the community at large.
CS: What would you like to tell Indian LGBT in terms of gaining acceptance or seen as equals by the straight people?
BW: As gay people, we are more often judged for lack of morals than we are for loving someone of the same sex.
Too many gay men become immoral and full of lust. We can't expect the straight community to respect us if we treat each other like meat. Stay true to the principles and teaching that your parents gave you. Be good men who treat others with respect and love.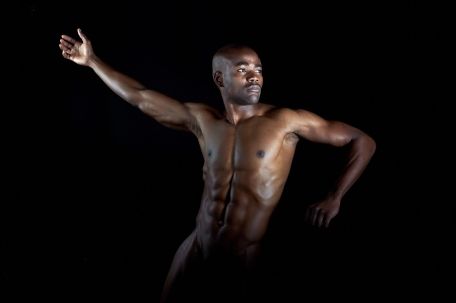 CS: So how is Johannesburg in terms of openness to LGBT culture?
BW: South Africa has one of the most liberal and free constitutions in the world. Even though many of our cultures are old and strict, as a nation we recognize everyone's right to be themselves.
Many people still feel that homosexuality is wrong or they don't understand it yet, but our law protects us and many people stand up for LGBT rights. We have the right to marry and adopt children. With leaders like Nelson Mandela and Desmond Tutu, we are very blessed.
CS: Nelson Mandela was seen as an LGBT rights champion and I believe he was considered as a gay icon by South Africans. How did he handle the anti-LGBT views?
BW: As you probably know, black people were oppressed under the apartheid government. Gay persecution was just as bad, if not worse sometimes, than black rights. However the advantage was that you can hide being gay, you can't hide being black.
Nelson Mandela wasn't only a black leader, he was a leader for all of South Africa. He championed true democracy, not just for his fellow black people, but for all people. He wasn't pro-gay. He was only pro-democracy and pro-equality. He didn't fight for gay rights, he fought for all people's rights.
The beauty of the "struggle", as it's known in South Africa, is that it was a fight by all people for all people. The enemy was a supremacist white Afrikaner government and some of the white population, while the rest of the country either turned a blind eye or fought for a free and equal state, led by Nelson Mandela.
Nelson Mandela showed South Africa, by example, that if we want to be truly free, we must give everyone else their freedom too.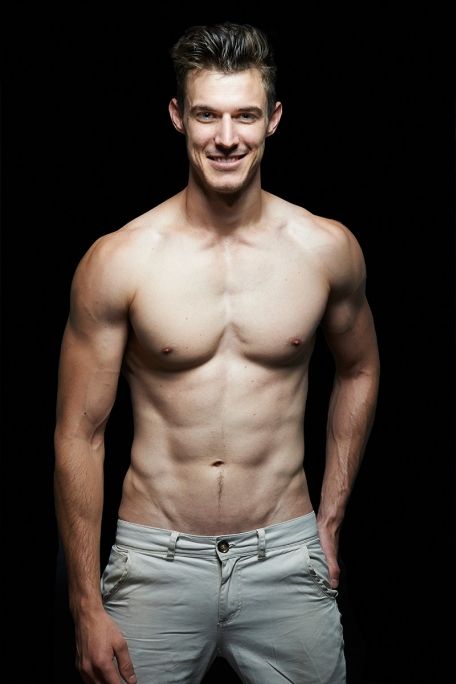 CS: And lastly, what do you think about Indian men? And any bollywood hero that you are particularly fond of? :-)
BW: You shouldn't ask me questions about the visual realm if you want a short answer! ;-)
I'd like to separate those 2 questions, but answer them together.
My appreciation of Indian men is not well represented by the Bollywood that I'm familiar with. To me, the beauty of an Indian man is in the subtle contrast between pitch-black hair and the deep brass-brown of his skin.
Light bouncing off healthy skin, wet hair, the white of teeth or from around onyx eyes is captivating. It's the reason that gold and brightly coloured, ornate fabrics look so good on Indian people. Your physical palette is designed for highlights and sparkle.
To finish my answer, even though it's the most likely response, I must say that I most captivated by Amitabh Bachchan and Shah Rukh Khan. My favourite Bollywood movies are Kuch Kuch Hota Hai, Kabhi Khushi Kabhi Gham, Devdas and Mohabbatein. So you can understand my actor choices. These two actors are so iconic because of their incredible talent. Amitabh strikes fear, or soothes with his deep strong voice. Shah Rukh makes you fall in love with his eyes just as easily as he makes you cry. There isn't even Hollywood equals I can liken them to!
But as a complete spin, my favorite actor in Bollywood is Kajol ;-)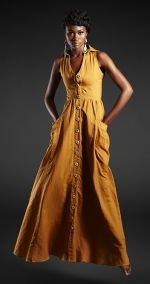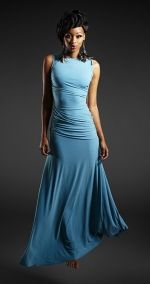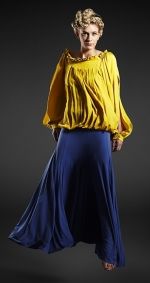 To be part of Blake's project on Indian LGBT, you can mail him at blake[at]woodhams.co.za to know more. Blake will be in Mumbai till Wednesday, March 4th.
Check out Blake's photography website at
http://www.blakewoodhams.co.za/
Check out these related posts too!
CSB In Conversation With MB Padmakumar
CSB In Conversation With Nolan Lewis
CSB In Conversation With Dan Skinner